Due to bus driver coverage we will have the Late Bus depart Telstar for the coming week (10/12-10/15) at 5:15 instead of 5pm. Thank you
Telstar Middle and High School staff are working on a project for the district called 'A Portrait of a Graduate'. The high school is in the middle of their accreditation process, and through that schools need to have a Portrait that they use as a filter for programming, philosophy, and wants for our students. A big piece of this process is soliciting feedback from our community. District Staff and students have done similar surveys, but now we are looking for the input from our families and our community members who care about our district and our educational offerings for students. This information will be used to craft a vision and plan for our district going forward in what we want and can expect for skills, abilities and experiences for our students up and through graduation from Telstar High School. It is a brief Survey Monkey survey to fill out, we would appreciate your feedback! Here is the link: final version of the community survey If you have any questions, please do not hesitate to reach out to me. The survey will only be open until Wednesday, October 13th at 10am. Thank you! Mark
Reminder that Brewster will be here Oct. 6th @ 4:00 for MS FH & HS Soccer athletic photos. Please make sure to have your uniforms!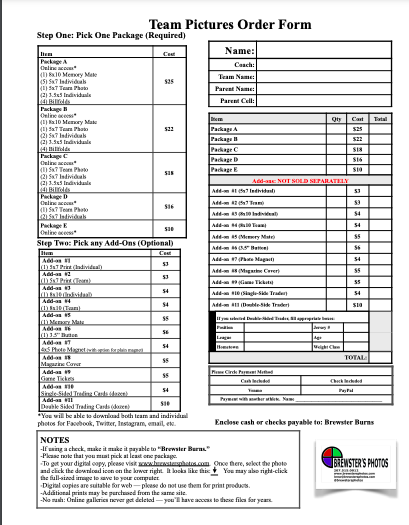 The October Menu Calendar is uploaded under the Documents Section of the website for your reference, and chef has also loaded the daily selections under the Dining Tab option.

Bus update for the rest of the week: Tuesday-Sept. 28: Bus 27 no PM run; Bus 29 will take students home about 45 to 60 minutes later than usual. Wednesday-Sept. 29: Bus 3 no PM run; Bus 7 will take students home about 45 to 60 minutes later than usual. Bus 27 no PM run; Bus 29 will take students home about 45 to 60 minutes later than usual. Thursday-Sept 30: Bus 3 no PM run; Bus 29 will take students home about 45 to 60 minutes later than usual. Friday-Oct. 1: Bus 7 is out AM and PM. Bus 27 will pick students up late in the AM. Bus 29 will take students home about 45 to 60 minutes later than usual. Bus 27 no PM run; Bus 3 will take students home about 45 to 60 minutes later than usual.
The THS Girls Field Hockey home game tonight with Hall-Dale has been postponed due to weather predicted for the afternoon. The game will be rescheduled to a later date.
Athletic Team Photo Schedule: Monday, Sept. 27th MS XC MS B & G Soccer HS Football HS X-C Wednesday, Oct. 6th: HS Soccer MS Field Hockey HS Field Hockey TBD... For parents, this page has all the answers on how to purchase online :
https://www.brewstersphotos.com/About-Team-Photos
There are also paper order forms available in the middle school and high school offices like the one attached.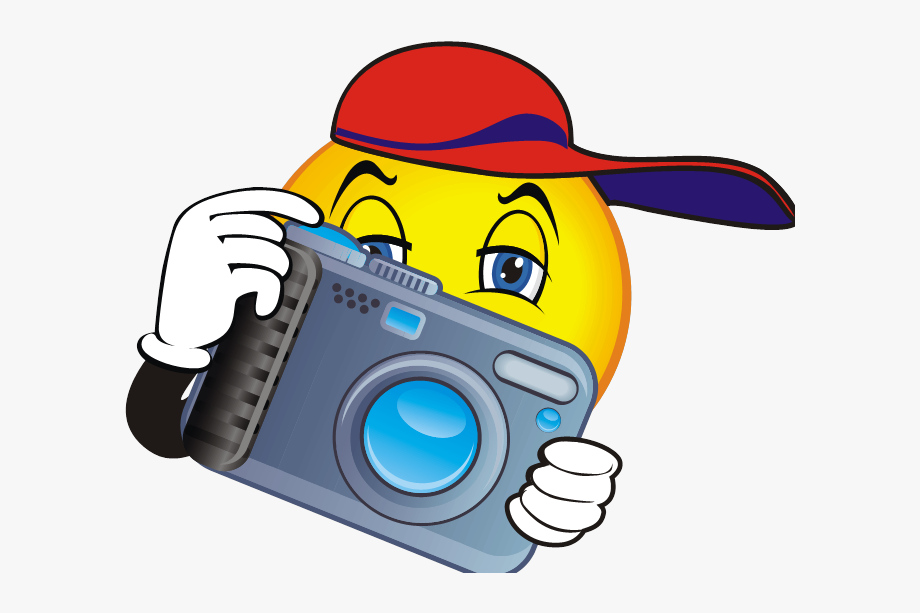 Dear Senior Families, Please find attached important information about upcoming events that your family may be interested in attending. Also included is information about what your student is doing during 7 Peaks to either develop or fine tune plans for after graduation. If you have any questions, a variety of contact information is noted on the flyer. Thank you and Happy Monday, The Senior 7 Peaks Team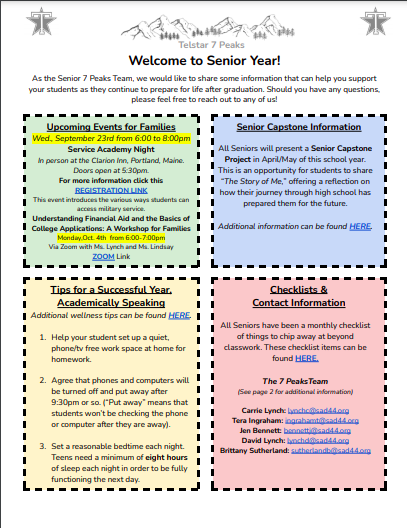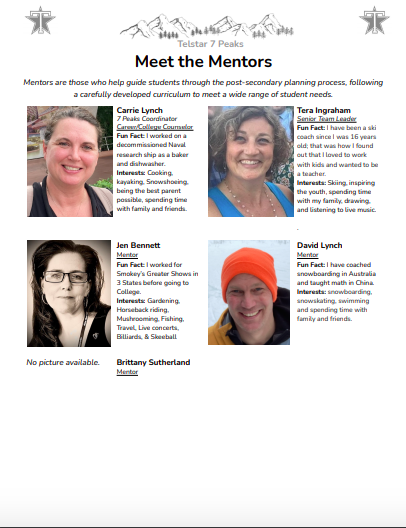 HS Girls Soccer Game at Madison tomorrow (9/18/21) postponed. TBD
No THS Field Hockey, Game is postponed tonight and there is no practice tonight either HS Girls Soccer will practice; XC Running will practice until 4pm in the Fitness room, Football will also practice
THS Girls Soccer game tonight vs Buckfield is delayed due to bussing issues. Start time will be at 4:45pm.
THS Girls Soccer game at Wiscasset today has been postponed. Reschedule date TBD. Thank you!
On behalf of the Telstar All Sports Boosters I am reaching out. We recently took on the Football Boosters/Snack Shack. Our community is very excited to have Football again and we want to support it anyway we can. That being said, we need volunteers. We need volunteers to donate food and time to run our snack shack during games. This season the high school only has 3 home games. The snack shack in the past has made hand-cut fries, burgers, hot dogs, grilled cheese, crock pot items, baked goods and beverages. We need people to set up/cook/take down from about an hour before games until the game ends. We recommend working in 1-2 hour shifts. Many families and community members come to our games and are there for 3-4 hours. Offering food is a must, however we cannot offer food if we do not have the volunteers to help. Keep in mind all money we make goes back to the students and athletes. In the past we have been able to purchase batting nets, water bubblers around the school, provide lunches for away games, donate money towards uniforms, give t-shirts for Athletes of the Month and we also put on a Sport Banquet for Senior Athletes each year as well as plaques for athletes. There is a home football game this Saturday the 11th. We are looking for volunteers/donations for our limited menu until we get more volunteers. Please let me know if you can donate an item or your time. You can email me at
fraserk21@sad44.org
Thank you, Koral Fraser


Sorry for the confusion yesterday! Yesterday was the first time SAD44 used our new Alert system and found that the alerts went to every single emergency contact listed for each student. We are working to refine our contact list and to be more nuanced with who we reach out to with alerts. Again, sorry for the inconvenience and your patience as we improve our service to you…
The THS Girls Soccer season opening game for Thursday, September 2 has been postponed to a later date still to be determined.
Tomorrow is the first day of school, 9/1/21! It is a White Day. Students are not going to TFA or Region 9, all of our students stay here on campus tomorrow. Those programs start Thursday. There is one lunch option: Chef Kimball has prepared pulled pork sandwiches, pasta and potato salad, and watermelon. We are having an outdoor bbq for the staff and students.
Anyone going to the THS Football tomorrow (Friday, August 27) the game will be at the old Livermore Falls HS Field, not at Spruce Mountain. Game starts at 7pm Go Rebels!!

Video of Monday's SAD44 School Board Meeting - The following link will take you to a Western Hills Access Television recording of Monday nights's meeting of the MSAD 44 School Board. Please note that following the Pledge of Allegiance, the recording inadvertently switched over to regular programming for a short period of time. It picks up again at approximately the 8 minute mark as the Citizen Comments section of the agenda was underway. Thank you to Josh Morton and Westen Hills Access Television for providing us with this link in advance.
https://www.youtube.com/watch?v=ABS947cwSkQ
We are still looking for fall sports participants, and it is not too late to join! Girls soccer, field hockey and cross country running teams are looking for members to field complete teams. We would also like to field a boys soccer team and need at least 13 boys to sign up. Practices are at 5:30 each night on the fields for soccer, field hockey, and football this week. XC will meet again on Monday, August 23rd from 5:30-6:30pm. Physicals need to be on file and athletic participation paperwork is still available for HS and MS students under the front canopy at the main entrance to the school 24/7.